Spoilerfor Selamat Datang:

Selamat datang di Thread ane yang akan ngebahas game yang lagi ngehit :v :v
Quote:
Experience the unique traditions of Indonesian horror

Description

When a group of high school students stray from their vacation trip, they discover an old deserted town. They begin to realize that something sinister is happening as soon as they enter the town. Linda, as the main protagonist, feels the stirrings of a strange and mystical power within herself. This spiritual power just might be the only way to save herself and her friends from an unknown evil.

Linda has lots of modern gadgets at her disposal including smartphones, digital cameras, and digital video cameras. With these instruments she can interact with and capture the various kinds of unique South East Asian Ghosts that you will have never seen before, and also solve the many varied puzzles of the deserted town.
Quote:
Pengalaman tradisi unik horor Indonesia

Deskripsi

Ketika sekelompok siswa SMA menyimpang dari perjalanan liburan mereka, mereka menemukan sebuah kota sepi tua. Mereka mulai menyadari bahwa sesuatu yang jahat terjadi segera setelah mereka memasuki kota. Linda, sebagai protagonis utama, merasakan gejolak kekuatan mistik dan aneh dalam dirinya sendiri. Ini kekuatan spiritual mungkin saja satu-satunya cara untuk menyelamatkan dirinya dan teman-temannya dari kejahatan yang tidak diketahui.

Linda memiliki banyak gadget modern yang dimilikinya, termasuk smartphone, kamera digital, dan kamera video digital. Dengan instrumen ini ia dapat berinteraksi dengan dan menangkap berbagai jenis yang unik Hantu Asia Tenggara bahwa Anda akan belum pernah terlihat sebelumnya, dan juga memecahkan teka-teki bervariasi banyak kota sepi
Game ini sekarang lagi diikutin dalam pemilihan game yang akan dimasukkan ke dalam Steam !!
Ayo dukung game ini di
Quote:
http://steamcommunity.com/sharedfile...333&searchtext
http://www.facebook.com/dreadoutgame
Game ini sudah digarap dari tahun 2012 , namun demonya yang baru keluar tanggal 3 April kemarin sudah menjadi hit di dunia !
Nih link DL Demonya gan , dijamin ga rugi
Quote:
http://www.indiedb.com/games/dreadou.../dreadout-demo
http://www.atomicgamer.com/files/103...eadout-demo-pc
Berikut Screenshot yang ada dalam gamenya :
Spoilerfor Screenshot:

Bahenol gan

Lawan hantunya pake kamera gan

Desain lokasi waktu siang

Apaan tuh gan ?!

Pocongnya naik motor gan

Kameranya bisa autofokus gan

Para aktor dan aktris yang lebih baik dari film horor indonesia
Berikut pula trailer-trailer yang demo yang uda ada :
Spoilerfor Trailer: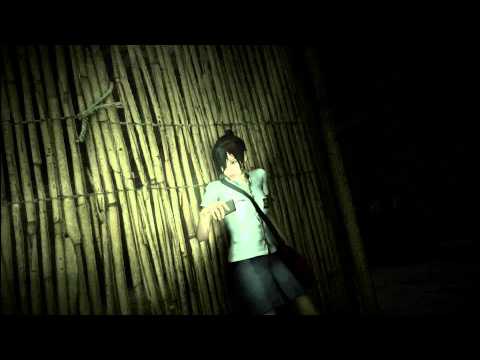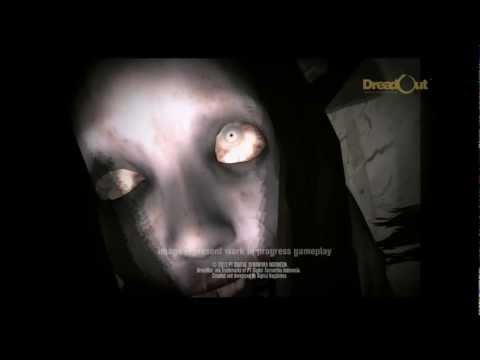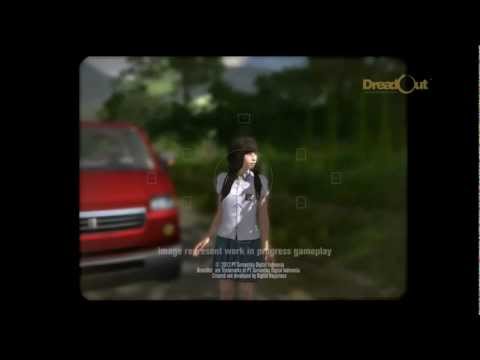 Bahkan , game ini sudah dimainkan oleh PEWDIEPIE gan !!
Nonton si orgil ini bener-bener bikin ngakak gan
Spoilerfor Pewdiepie: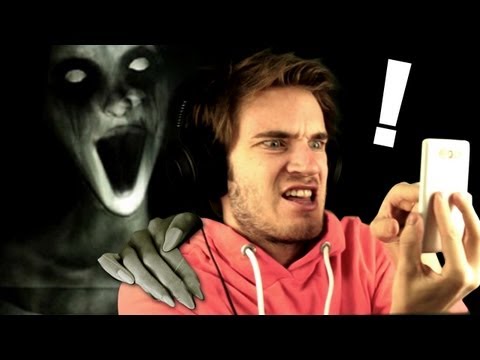 Ini merupakan cikal bakal KEBANGKITAN game INDONESIA gan !!
So dukung game ini gan agar masuk ke steam !! Meski jadi berbayar , hargailah karya Indonesia dan beli untuk kemajuan GAME NUSANTARA
sumber : kaskus